"Getting fresh investment into the NHS is vital for us here in West Devon and in Torridge", says David Chalmers, Liberal Democrat Candidate in the upcoming General Election, in response to the Lib Dem manifesto launch.
Invest £7 billion a year, ring-fenced for the NHS and social care, by adding a penny on income tax
The Liberal Democrat's manifesto sets out a clear plan to protect the NHS:
Invest £7 billion a year in additional revenue, ring-fenced for the NHS and social care services, by adding a penny on income tax
A £10 billion capital fund to upgrade equipment, ambulances, hospitals and other NHS buildings to bring them into the 21st Century
Increased funding for our Mental Health services
Reinstating support for nursing students, starting with bursaries for specialties where shortages are most acute such as mental health and learning disability nursing
Producing a national workforce strategy, to review the NHS's future needs for all staff to ensure training places are matched to future needs
David said: "The NHS at its best is world beating and that is because of the tireless work of its support staff, doctors and nurses. But for that quality of care to be available to everyone, we must take into account the distances that have to be travelled in a rural area like ours. That is why our local NHS services are so important.
I am glad to see the Lib Dem commitment to new funding for Tavistock Hospital, North Devon District Hospital and of course Derreford and Exeter Hospitals, both for more staff and capital investments in buildings, ambulances and equipment.
We have set out a bold but practical approach. By stating where the extra money is coming from, we can deal with the chronic staffing shortfalls the NHS in Devon. The Liberal Democrats will:
Reinstate bursaries for student nurses
establish national workforce strategy to match training places with local needs
ensure parity for mental health
This is the Liberal Democrats plan and it will restore morale within the NHS and safeguard our health service here in Torridge and West Devon for the future."
"This extra money is welcome for the NHS and would mean a more decisive break with the years of austerity. The measures for student nurses should allow us to start rolling back spiralling vacancies by attracting new staff."
Helen Buckingham, the director of strategy at the Nuffield Trust heath thinktank
The Guardian, Mon 18th Nov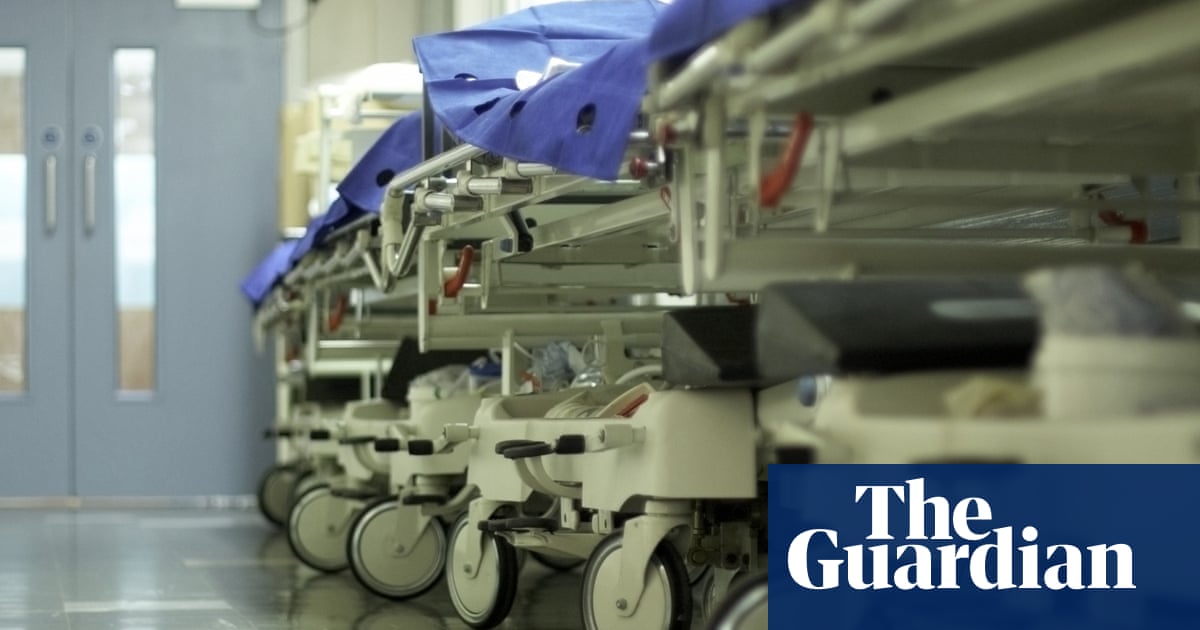 You can read more about the Lib Dem plan for health and social care in our Manifesto:
To help David and the Lib Dem campaign you can: